Lithomancy, the Psychic Art of Reading Stones


© 2010 Library of Congress, USA
WGA, West - Registration Number : 1226350
| | |
| --- | --- |
| | Hello. I am Gary L. Wimmer, a professional psychic for over 35 years. I offer readings using Lithomancy, a fascinating but little-known methodology that reveals in depth the challenges and opportunities a person faces over the next three months, and often longer. For information on my book go to - Lithomancy, the Psychic Art of Reading Stones. Pictures from the book are below. All pictures are copyrighted and registered. |
Lithomancy
For Lithomancy readings, I use Sixteen Stones and a strip of leather spread out to form a Circle, which represents the environment. Ten of these stones are Planet Stones and represent the Sun, the Moon, Mercury, Venus, Mars, Jupiter, Saturn, Uranus, Neptune and Pluto. Six are Personal Stones that Love, Luck, Life, Magic, Commitment, and Place.

Patterns formed by the Stones clearly outline - in symbolic form - a person's present situation and the challenges, opportunities, and changes coming into play over the next three months. Pattern are read in a clock-like fashion, starting at the center of the Circle and progressing towards 12, then around the Circle as shown by the large curved arrow in the Picture 8 below. This method of psychic reading is highly efficient in that it offers insights into many different issues and reveals how they interrelate and manifest on a weekly basis. Lithomancy is a highly intuitive and versatile art of divination, and can be used in numerous variations to read for unique circumstances or situations.

Psychic insights should never replace free will. To the contrary, they act as guides to help people exercise their free will, benefit from their situations, connect with the Universal Forces, and see the complexities and challenges they face as opportunities for empowerment, happiness, and peace.

The following pictures are in black and white in Lithomancy, the Psychic Art of Reading Stones. While reading the book, you can scroll to the desired picture, rather than flip back and forth between pages.

Pictures Index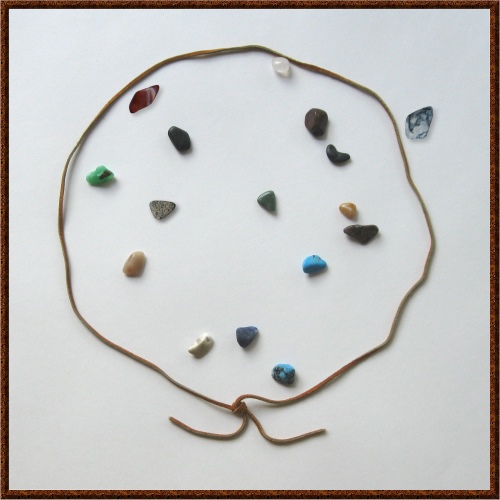 Picture 1
Back to Pictures Index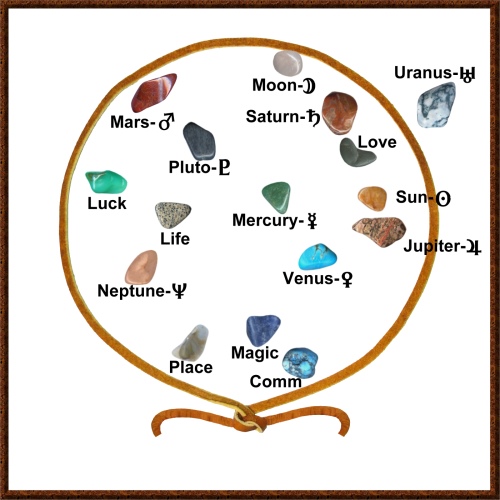 Picture 2
Back to Pictures Index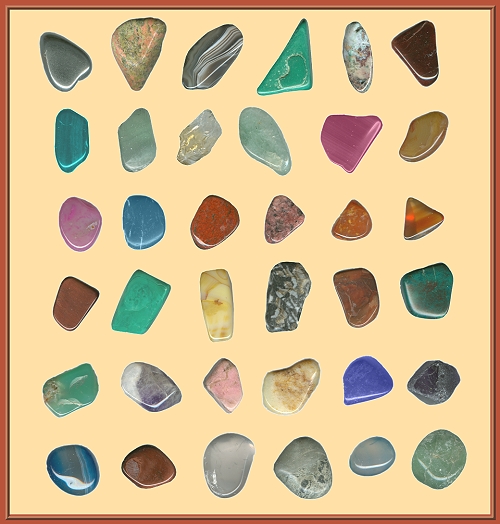 Picture 3
Back to Pictures Index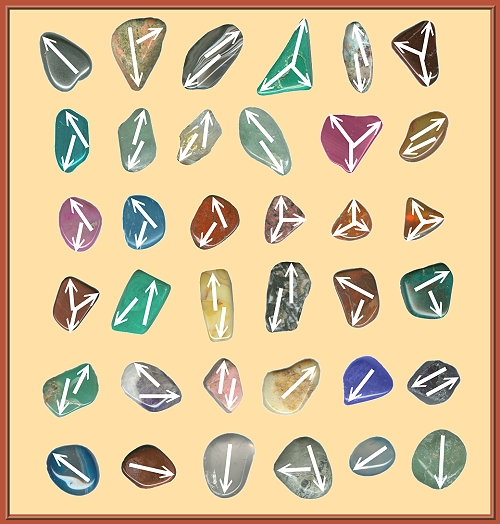 Picture 4
Back to Pictures Index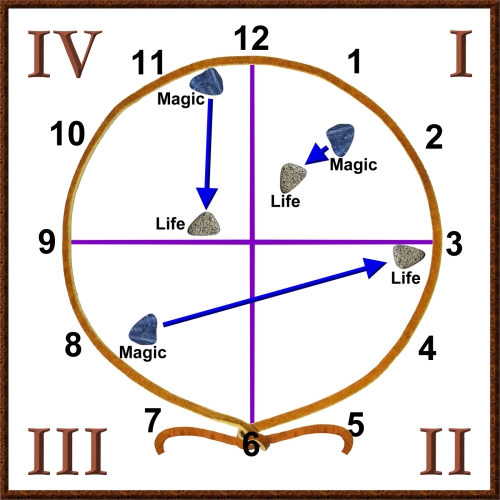 Picture 5
Back to Pictures Index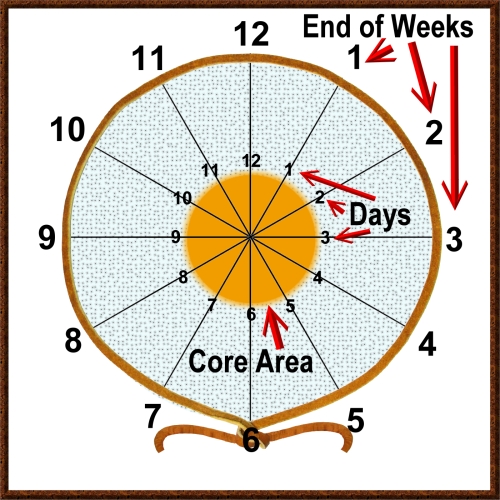 Picture 6
Back to Pictures Index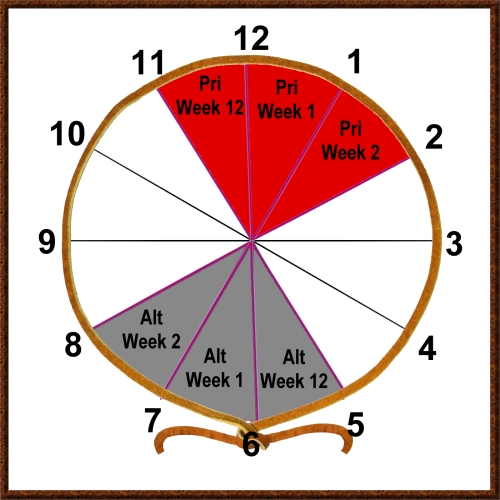 Picture 7
Back to Pictures Index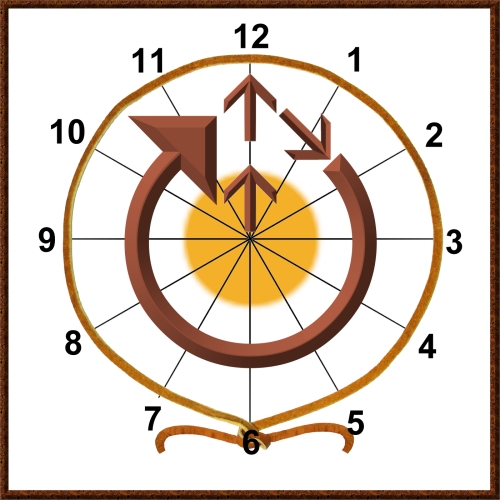 Picture 8
Back to Pictures Index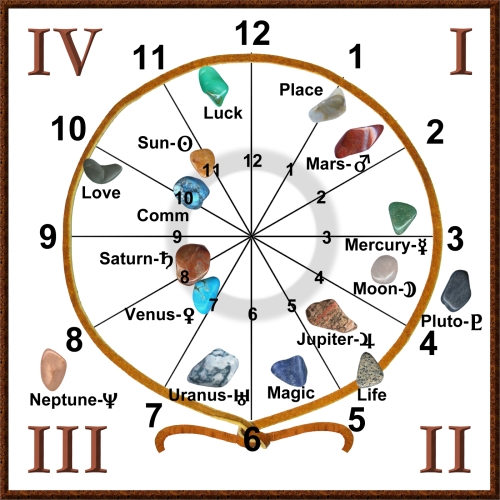 Picture 9
Back to Pictures Index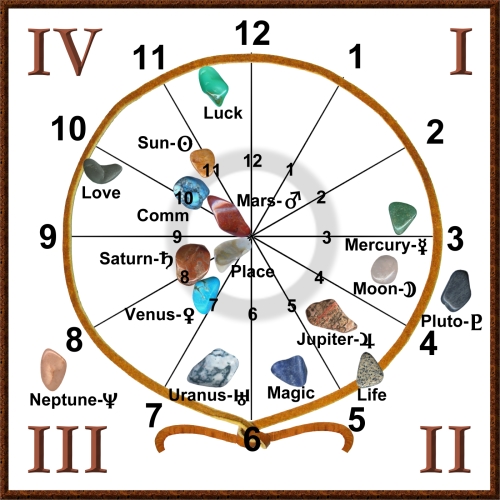 Picture 10
Back to Pictures Index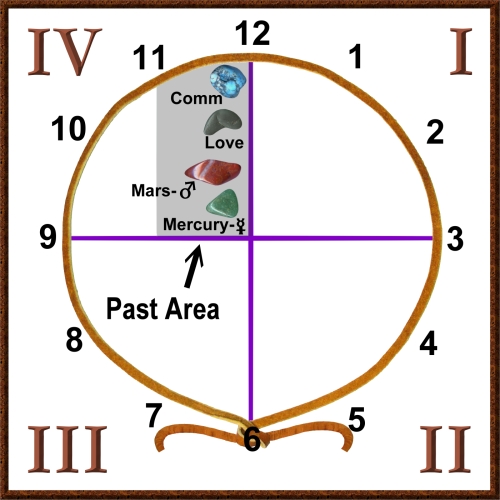 Picture 11
Back to Pictures Index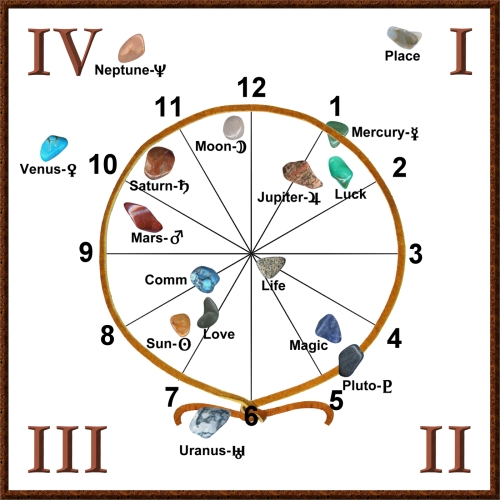 Picture 12
Back to Pictures Index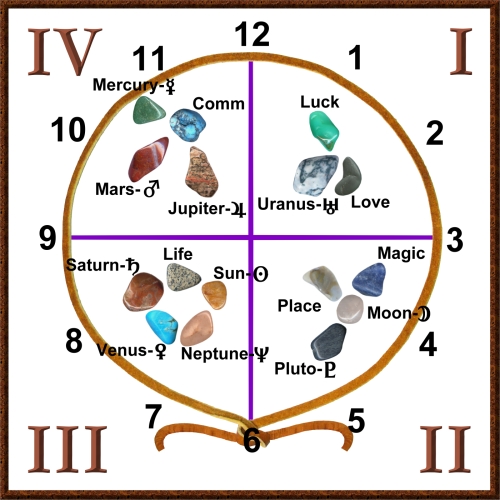 Picture 13
Back to Pictures Index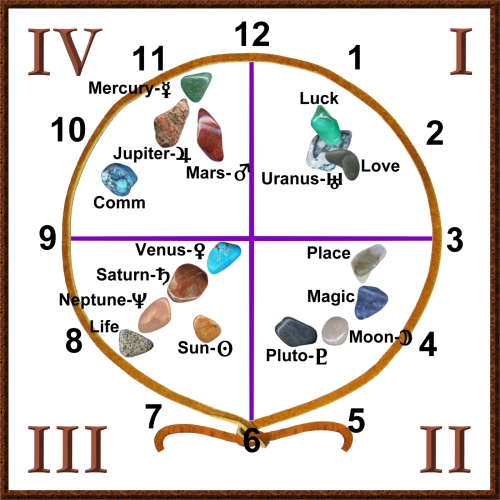 Picture 14
Back to Pictures Index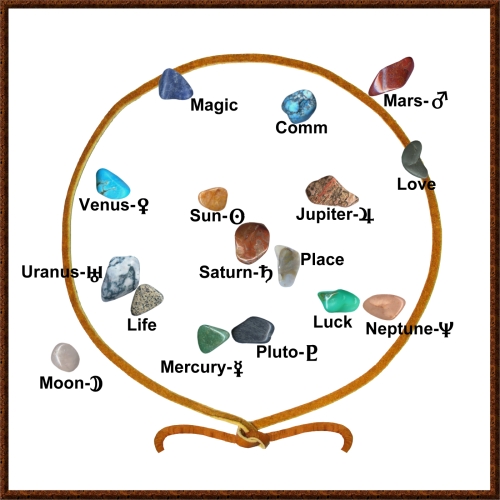 Picture 15
Back to Pictures Index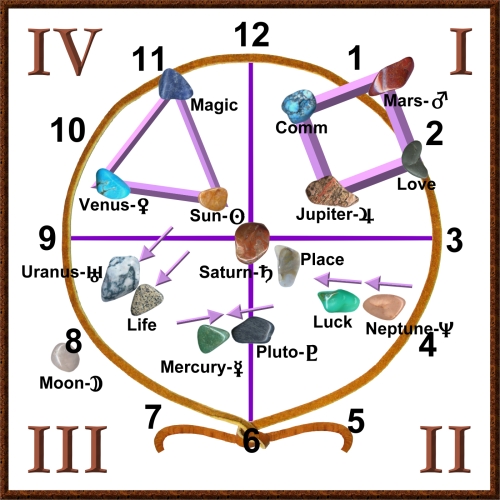 Picture 16
Back to Pictures Index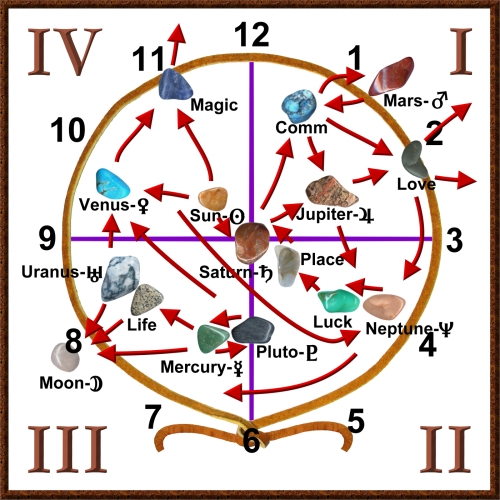 Picture 17
Back to Pictures Index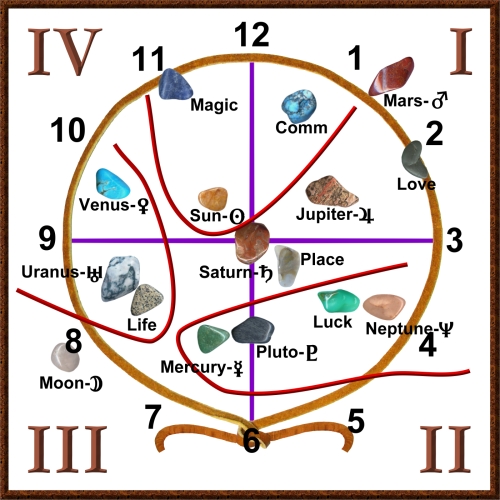 Picture 18
Back to Pictures Index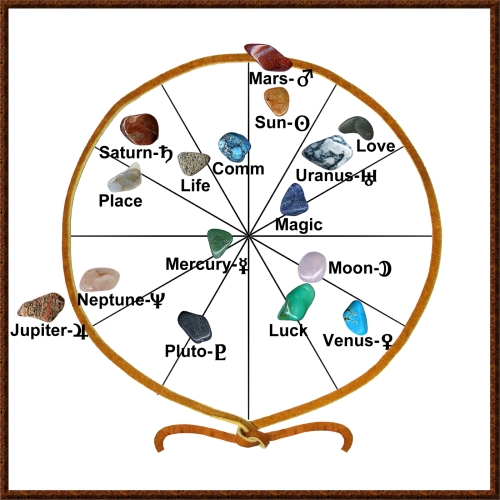 Picture 19
Back to Pictures Index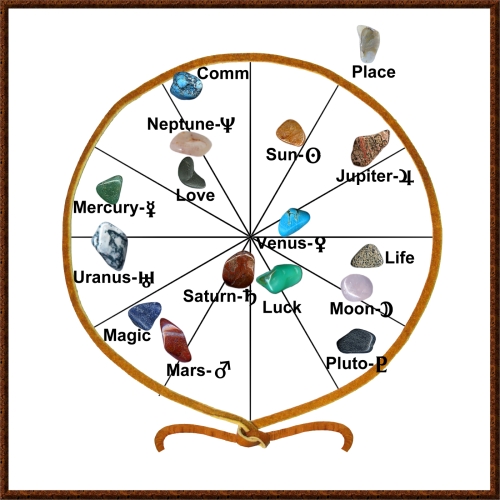 Picture 20
Back to Pictures Index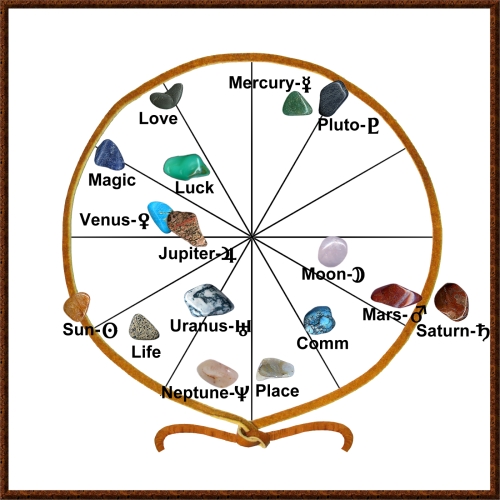 Picture 21
Back to Pictures Index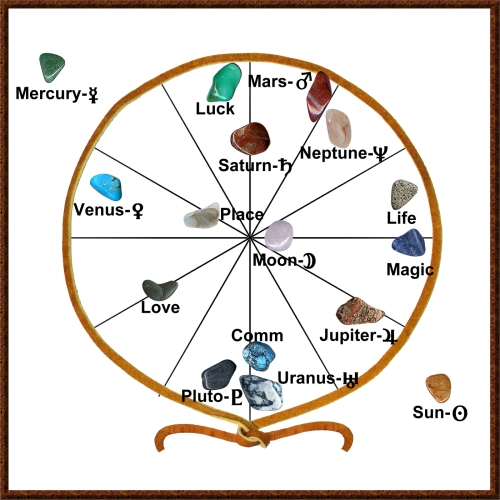 Picture 22
Back to Pictures Index
Contact Information:
Gary L. Wimmer
7209 Whispering Oaks Dr
Austin, TX 78745 USA
(512) 707-0836
gw(AT)garywimmer.com
Return to Top of Page
© 2010 Gary L. Wimmer - All rights reserved